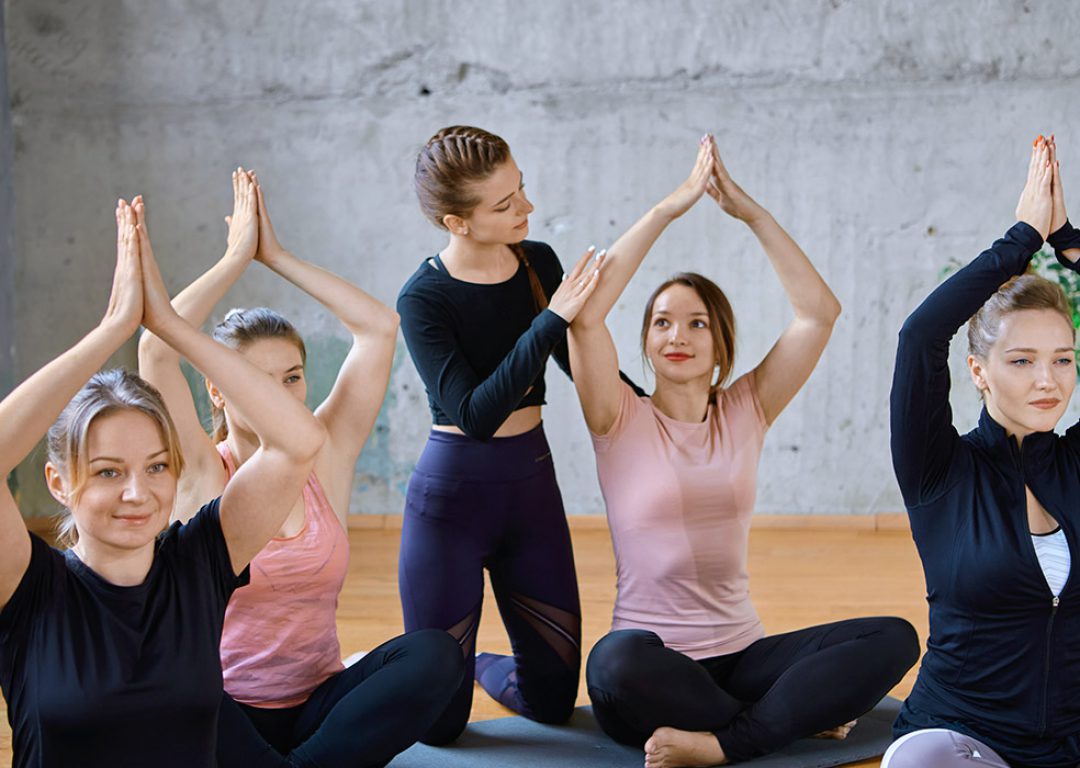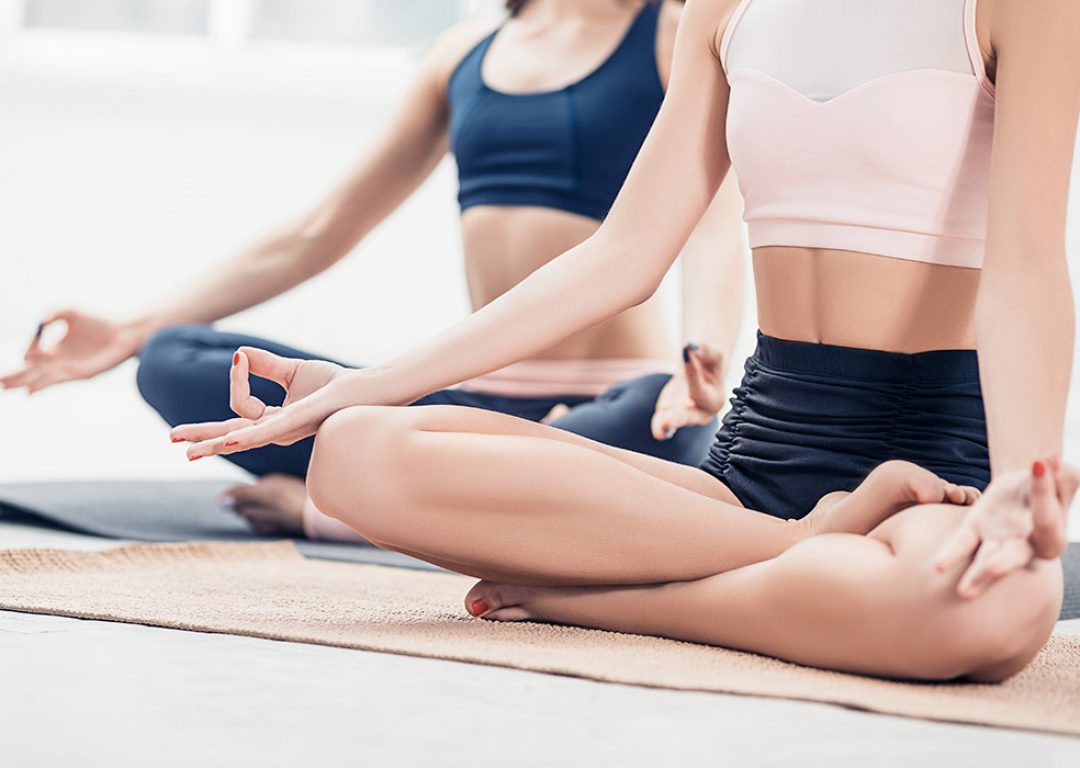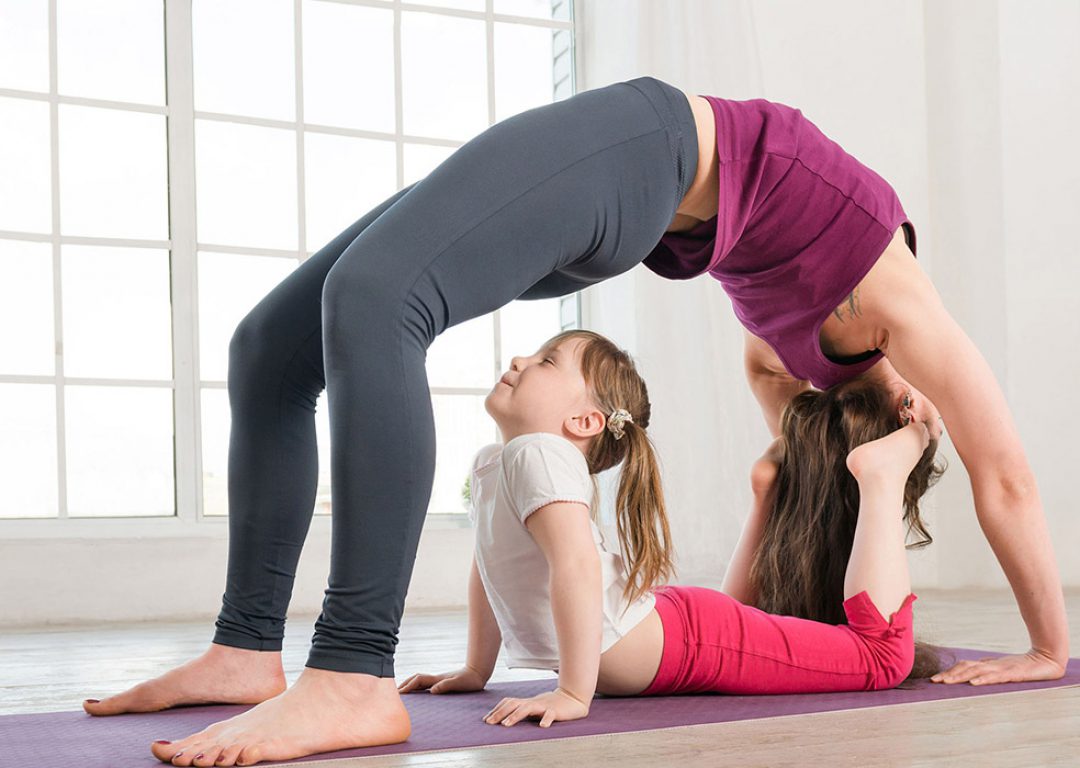 Yoga is a physical, mental, and spiritual practice or discipline. There is a broad variety of schools, practices and goals in Hinduism, Buddhism (including Vajrayana and Tibetan Buddhism and Jainism. The best-known are Hatha yoga and Raja yoga.
Introduction to the class
The origins of Yoga have been speculated to date back to pre-Vedic Indian traditions, but most likely developed around the sixth and fifth centuries BCE, in ancient India's ascetic circles, which are also credited with the early sramana movements. The chronology of earliest texts describing yoga-practices is unclear, varyingly credited to Hindu Upanishads and Buddhist Pāli Canon, probably of third century BCE or later.
According to Jacobsen, "Yoga has five principal meanings:
Yoga as a disciplined method for attaining a goal;
Yoga as techniques of controlling the body and the mind;
Yoga as a name of one of the schools or systems of philosophy (darśana);
Yoga in connection with other words, such as "hatha-, mantra-, and laya-," referring to traditions specialising in particular techniques of yoga;
Schedule and preparation for class
Yoga came to the attention of an educated western public in the mid-19th century along with other topics of Indian philosophy. In the context of this budding interest, N. C. Paul published his Treatise on Yoga Philosophy in 1851.
The first Hindu teacher to actively advocate and disseminate aspects of yoga to a western audience, Swami Vivekananda, toured Europe and the United States in the 1890s. The reception which Swami Vivekananda received built on the active interest of intellectuals, in particular the New England Transcendentalists, among them R. W. Emerson.