Departments at Our Clinic
For things like customer service, medical care, billing, we have made commitments to providing an exceptionally comprehensive experience.
Book An Appointment
Please feel welcome to contact our friendly reception staff with any general or medical enquiry. Our doctors will receive or return any urgent calls.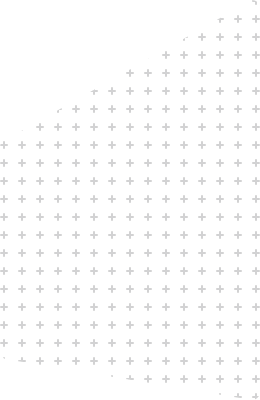 Frequently
Asked Questions
Our Partner Ship
We accept a number of insurance plans to help cover the cost depending on your individual needs.